SAN DIEGO, California - It's time for Supconnect's amazing new webisode series featuring some of your favorite paddlers from all over the globe. ·In this series, you'll have real time access to some of the best tips from the top athletes. Some of the topics will be: Gear, How-To, Fitness, Health and Exercise.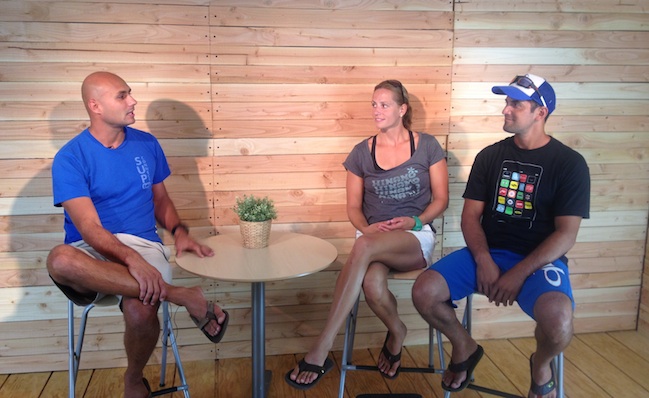 What is exciting about these video's is that you will have paddle techniques and tips available to you whenever you want. Just sit back and let the experts tell you how they train, what their favorite gear is and tons of other great information to make your paddling experience better.
Whether you're a novice paddler, someone looking to start racing or a racer looking to up their game, this series will have something for you!
SUPCONNECT WEBISODE SCHEDULE:
Already Released: ·Eric Terrien - Link coming soon!
Already Released: ·Connor Baxter - Link coming soon!
Already Released: ·Jamie Mitchell - Click here to view!
November 7th: ·Danny Ching
November 14th: ·Krisztina Fazekas & Rami Zur
November 21st: ·Morgan Hoesterey with Candice Appleby
November 28th: ·Chuck Patterson
December 5th: ·Kody Kerbox
December 12th: ·Heather Baus
December 19th: ·Jessica Rando & Del DaSilva
December 26th: ·Slater Trout
January 2nd: ·Shane Perrin